RISE OF UTOPIA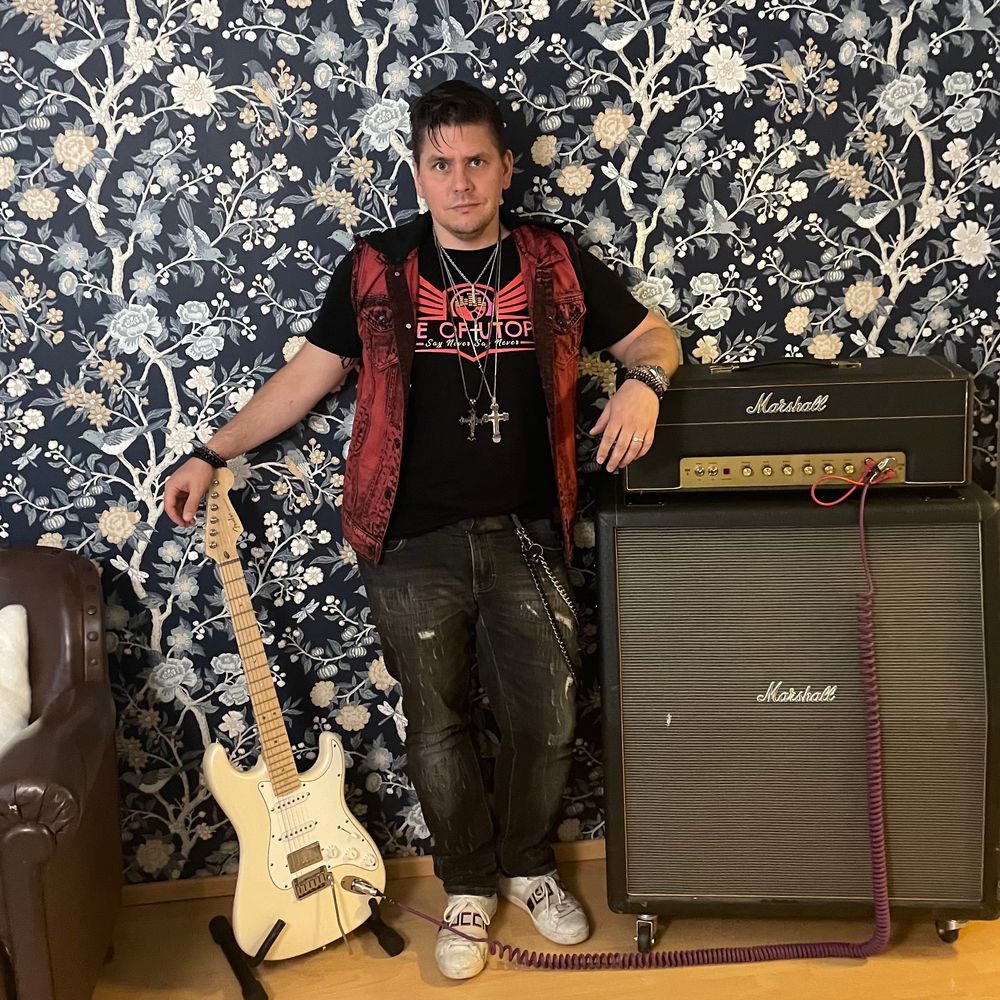 Teuvo
GUITARIST / COMPOSER
My first loves were Elvis, Ritchie Blackmore and a Finnish band Hurriganes. 
 
Guitars used: Fender Stratocaster American Deluxe, Gibson Les Paul, PRS SE Mark Holcomb, Arvo Guitars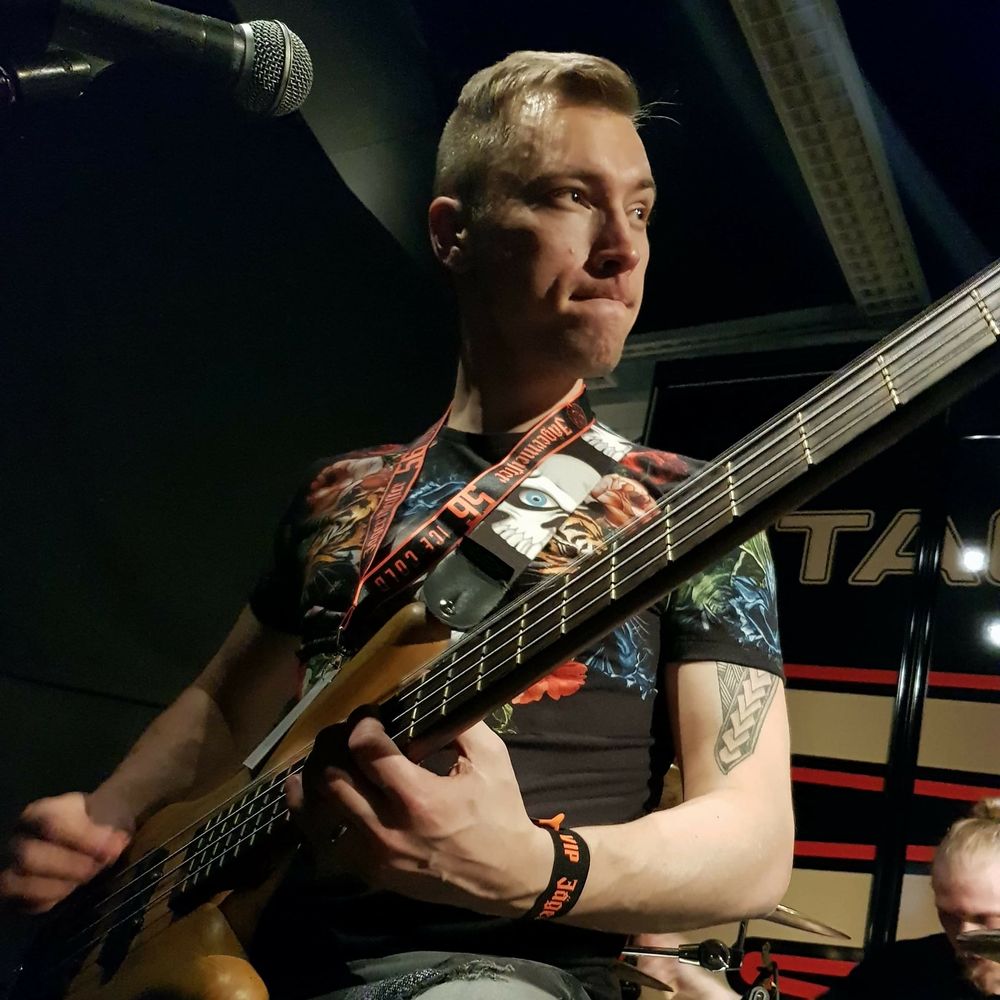 Jupe
BASSIST
In Rise of Utopia I play a Fender Precision bass.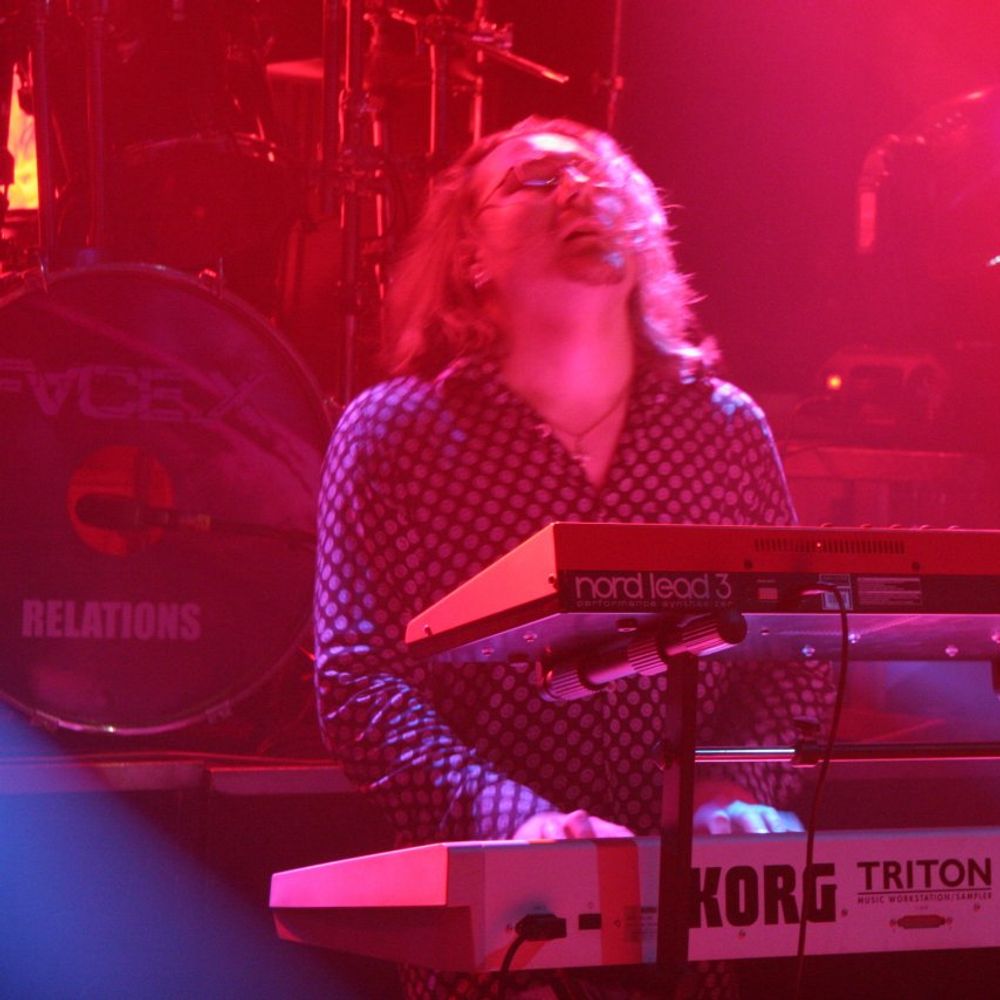 Roman
KEYBOARDS
Gear: I work only with VST plugins. Mainly products from Roland, Native Instruments, Korg and IK Multimedia.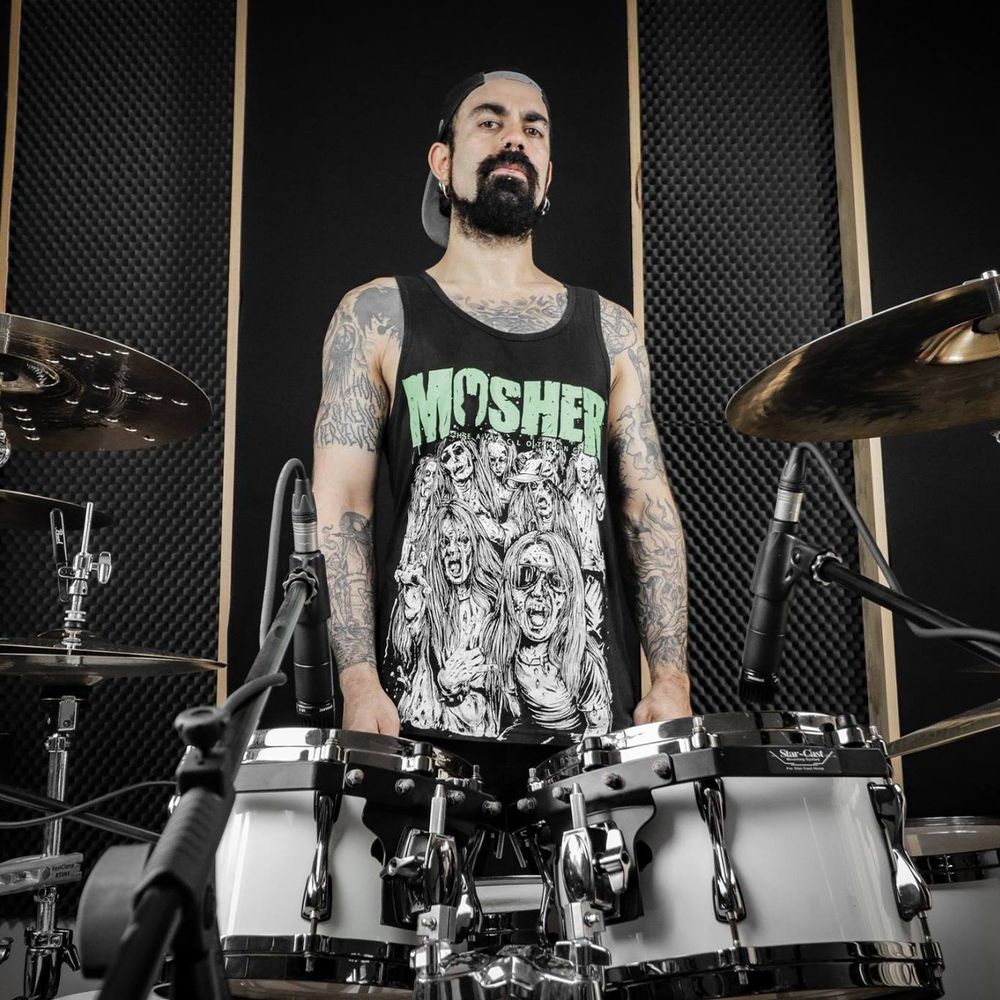 Alex
DRUMMER
I play a Pearl Decade Maple series and a mix of Zildjian and Paiste cymbals, Vic firth 3A sticks and a Czarcie Kopyto pedal.